Having trouble viewing: View in browser


May 2023
The Insider
News and updates for employers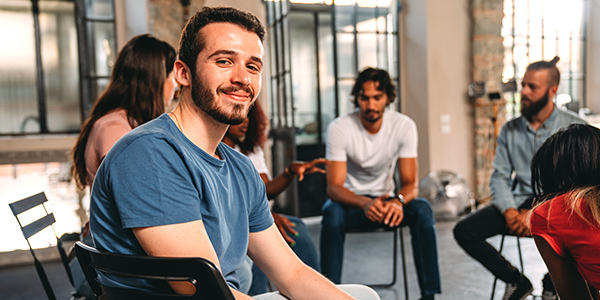 Enhancing our behavioral health offerings with whole‑person health in mind
To deliver on our commitment to supporting our members' whole‑person health, AmeriHealth Administrators continues to take steps to integrate physical health and behavioral health.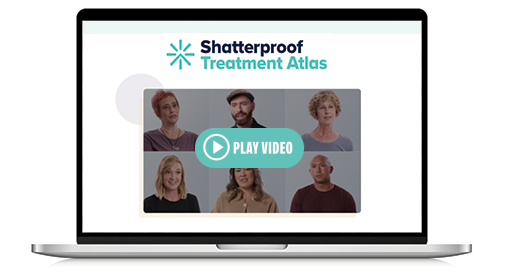 The Shatterproof Atlas tool offers guidance for those struggling with addiction
Your employees now have access to the Shatterproof Atlas tool. This is a free and confidential website that helps people looking for addiction treatment find high‑quality care that best meets their needs.
The Atlas tool contains a comprehensive list of addiction treatment providers that includes hospital‑based inpatient facilities, residential facilities, and facilities offering outpatient and intensive outpatient services. It offers an easy-to-use Addiction Treatment Needs Assessment that your employees can use to understand treatment needs and compare facilities.
Atlas also welcomes feedback. People can report on their experiences and read others' reviews, which can help when trying to make a decision about care.
Our Customer Care Advocates, Care Management, and Clinical Triage teams have access to the Atlas tool to search for facilities on behalf of members and can send the link to the tool by email to a member. Members can also access the tool directly by going to our Addiction Support and Resources page.
In‑house utilization management supports members' comprehensive care journeys
We have enhanced our ability to help guide care journeys for your employees that have more acute and chronic care needs by having our AmeriHealth Administrators teams manage utilization management services for behavioral health.* This ensures a seamless, timely handoff to AmeriHealth Administrators behavioral health case managers who will provide follow‑up support, including using best practices for reviewing prior authorizations.

Dedicated Customer Care Advocates ensure continuous support
In addition, AmeriHealth Administrators now handles customer service and clinical triage services for behavioral health. This enables us to screen members for behavioral health conditions, as well as connect them to care that best suits their unique situations.
When a member calls, a specially‑trained Customer Care Advocate will facilitate a primary screening to determine the best next steps based on risk flags and screening results, which could include:
Being connected to licensed clinical staff in our new clinical triage services team for further support. They can help with clinical assessments, in-the-moment support, crisis management, rapid navigation to the right provider, and/or connection to longitudinal case management for ongoing services.

Being connected to a behavioral health case manager. They can provide follow‑up support to ensure members are engaged and receive the support they need.
Members should still use the same behavioral health phone number that is listed on the back of their ID card. That number will connect them with a Customer Care Advocate. This will replace customer service support that was previously provided by Magellan.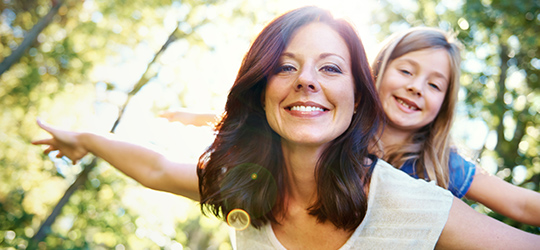 Our ongoing commitment to members' well‑being
We know that behavioral health is a fundamental part of a person's well‑being. That's why we offer and continue to expand our services to help members find the right support while reducing fragmentation and enhancing their care coordination.
* Utilization management for applied behavioral analysis (ABA) services for autism treatment will remain with Magellan until further notice.

Throughout the COVID‑19 pandemic, AmeriHealth Administrators has been committed to helping members get the care they need. Even though the Public Health Emergency is ending May 11, 2023, your employees will still have access to vaccines, virtual visits, and testing based on your group health plan's benefits. Learn more here.

Your employees can get the most out of their AmeriHealth Administrators health plan by signing up for email or text alerts. Encourage them to register today so they can receive personalized reminders about their health, notifications about important plan information, and more.
---

Healthy You! is a monthly newsletter of reliable health information designed to educate, engage, and enlighten. Featuring information on trending topics along with nutritious recipes, Healthy You! can be used to encourage better health among your fellow employees and their families.

©2023 AmeriHealth Administrators, Inc. All rights reserved.
1900 Market Street, Suite 500 | Philadelphia, PA 19103
If you received this email in error, or do not wish to receive future emails from us, unsubscribe %%$email%%.
View the AmeriHealth Administrators Privacy Policy